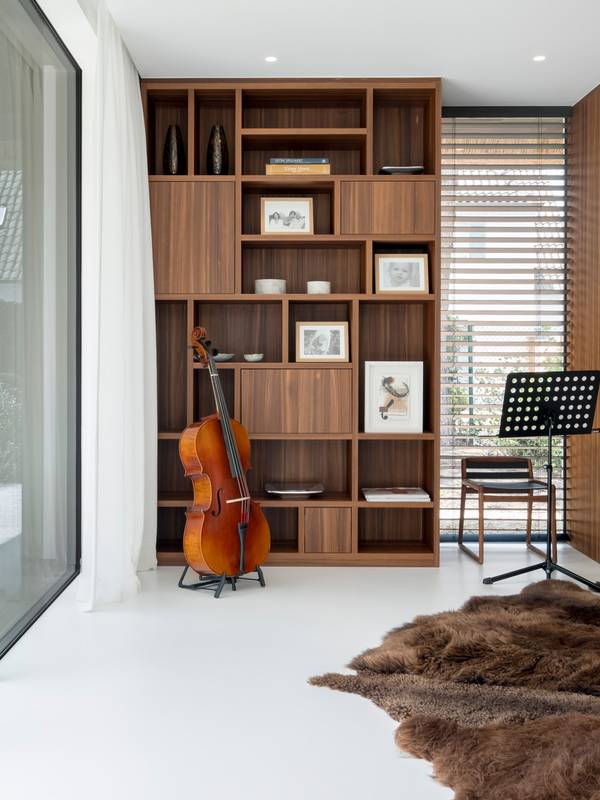 ABOUT US
We make and install premium castfloors
 
PROUD MARKET LEADER
In just 10 years, Liquidfloors has grown to become the Belgian market leader in cast floors for interior applications. Drastically refined application techniques and sophisticated product innovation made an initially industrial product suitable for high-quality interior finishing.
PASSION FOR ARCHITECTURE
The brothers Miguel and Caëtan Garcia are the founders and driving forces of Liquidfloors. Their deep-rooted passion for architecture, technical training and a career start in interior finishing are still the basis of new possibilities, design and a continuous growth.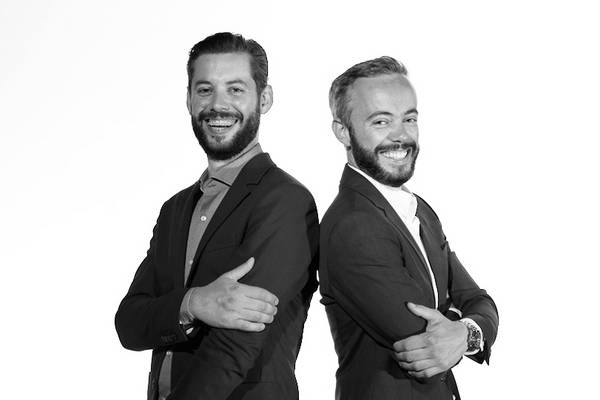 Caëtan & Miguel Garcia-Miranda
AWARDED INNOVATION
That our techniques are visionary? We don't say that, but IWT, the then Flemish Institute for Innovation through Science and Technology. In 2015 we received the Flemish Innovation Award for product development.
WHERE QUALITY PRIMES
Deliver where quality is important. That is our focus. With a preference for the various premium segments in seamless flooring, we add hundreds of references to the honors list every year. We do this with dozens of internal and trained cast floor experts, and a wide network of certified installers.
RECOGNITION & AWARDS
Trends Top Bouwgazelle 2014
IWT Innovation Awards 2015
Stand Design Award BIS17
Appointment Expert of the Royal Elite (Royal Elites of Labor) 2017
Trends Gazelle '17'-'18-'19
DesignX50 Award 2019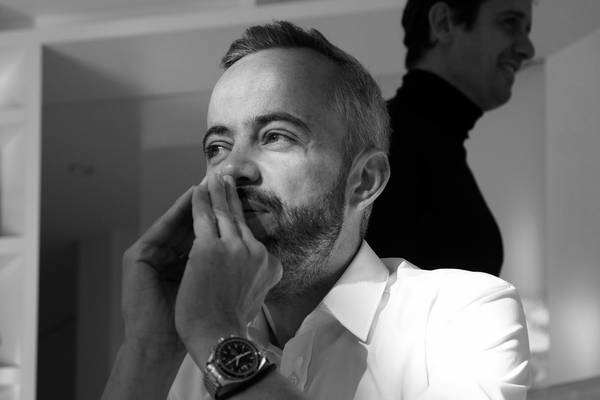 BLOG 'ONDERNEMER ONDERWEG'
Miguel Garcia is a passionate entrepreneur. As a child of a Spanish father and a Flemish mother, he was taught the importance of family values ​. Miguel cites his family, who came to Belgium in 1964 in search of a better life, as his greatest source of inspiration.
Read his personal blog Ondernemer Onderweg