YOUR SHOWROOM VISIT: OUR PASSION.
When you start building or renovating, you are faced with many decisions to take, and you do not just take them lightly. Before you make a choice about your new floor, you want to see and feel it.
A visit to our showroom is therefore always worthwhile. You will be introduced to our seamless floor systems, bathroom, stair and wall finishes. Get inspired and get professional advice. Our experts will be happy to help you.
Make an appointment in one of our showrooms via mail to: info@liquidfloors.be or via the contact form below.
Showroom Kortrijk
Gentsesteenweg 204
B-8500 Kortrijk
T +32 (0)56 24 13 90
Opening hours
Mon-Fri: continuously from 8.30 am to 12.30 pm and from 1 pm to 5 pm (after 5PM by appointment)
Saturday: by appointment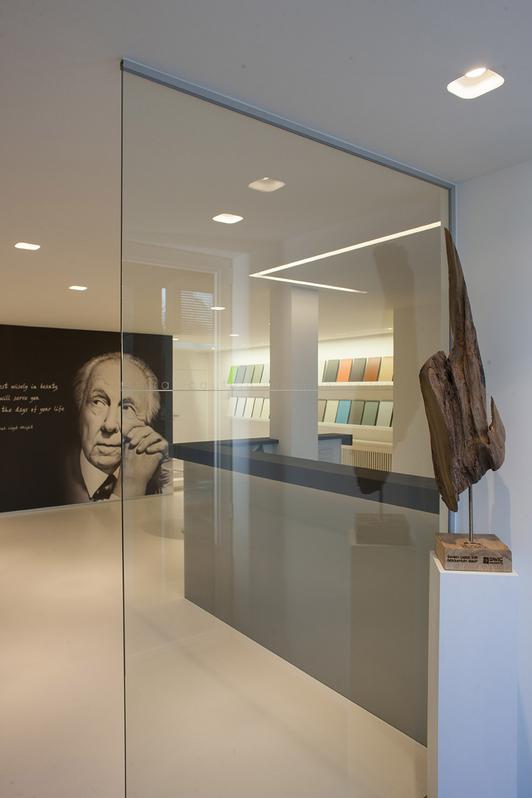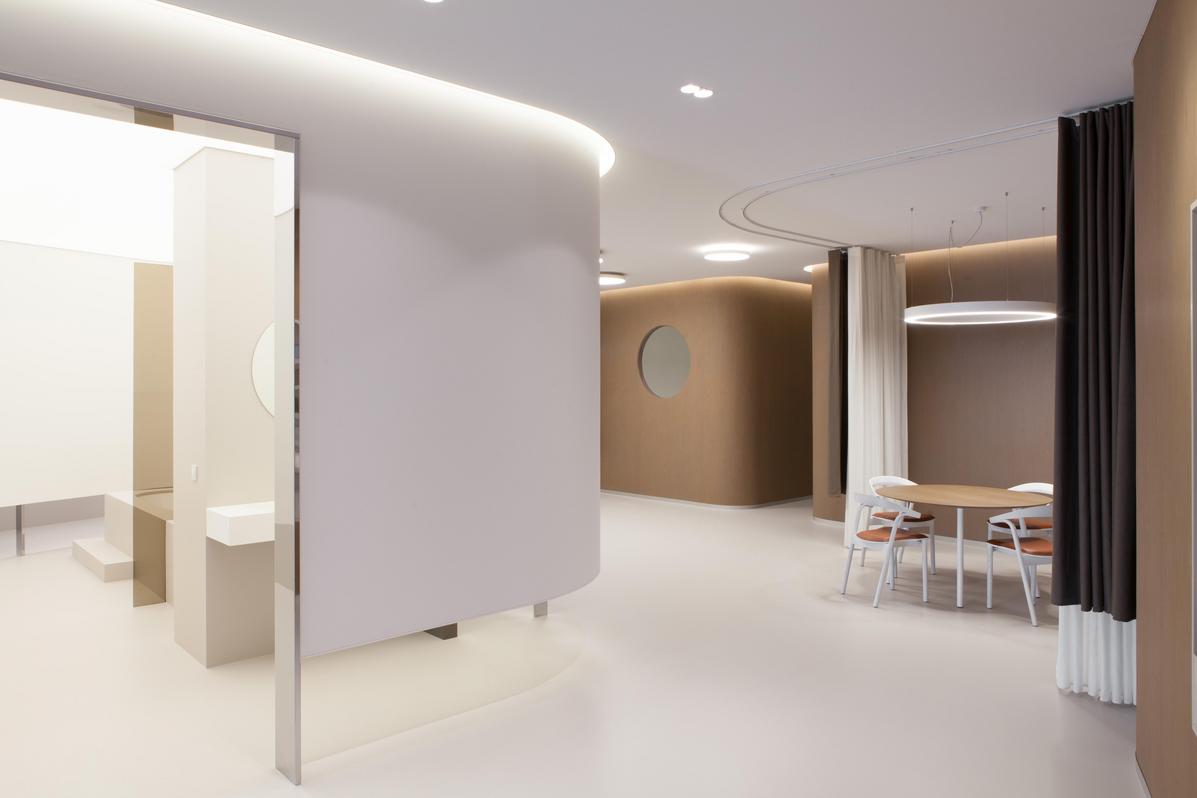 Showroom Antwerpen
Vosveld 11A
B-2110 Wijnegem
T +32 (0)3 500 50 15
By appointment
SHOWROOM GENT
The HUB
Kortrijksesteenweg 1157
B-9051 Gent
T +32 (0)56 24 13 90
By appointment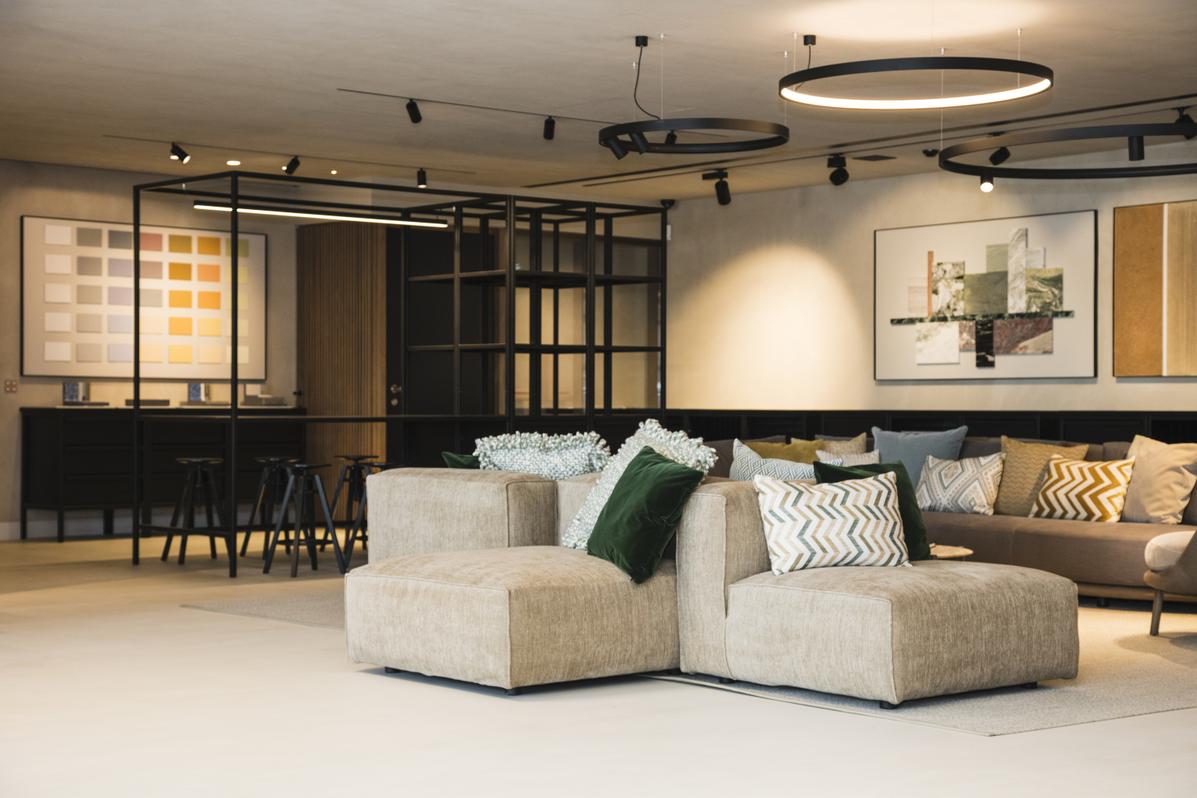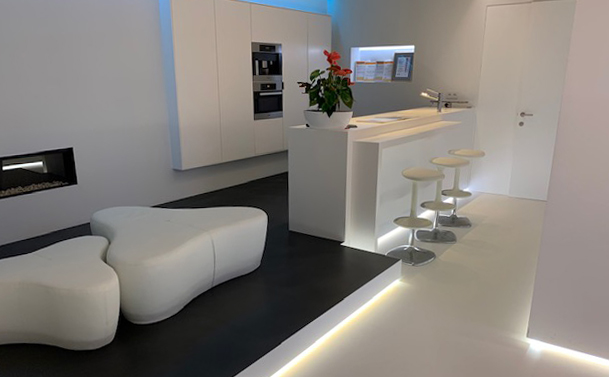 SHOWROOM GENK
Wolfsbergstraat 65
B-3600 Genk
T +32 (0)89 39 15 01
By appointment
PRESENT ALL OVER BELGIUM
Liquidfloors has been the specialist in seamless flooring on the Belgian market since 2009. We are active in the following cities and regions: Kortrijk, Bruges, Waregem, Knokke, Ypres, Ghent, Aalst, Antwerp, Lokeren, Sint-Niklaas, Brussels, Genk, Turnhout, Leuven, Hasselt, Ostend, Bergen, Namur, Liège, ...