MELLOW
Soft, smooth and easy to maintain: the Liquid Mellow is a unique cast floor for a sleek and spatial effect. From floors to walk-in showers and stairs, the Mellow combines unprecedented flatness with walking comfort and ease of maintenance. Winning floor system at the IWT Innovation Awards 2015.
FLEXIBEL & SOFT
With the Liquid Mellow, Liquidfloors brings a seamless cast floor that is exceptionally flexible. Quite important indeed, because this elasticity determines the walking comfort of your cast floor. Moreover, the Mellow is therefore fully seamlessly applicable. Not to be confused with a normal polyurethane floor!

This PU cast floor version is also particularly suitable for underfloor heating, because its limited height structure of 3 mm ensures most optimum heat conduction. A plus for energy efficiency!
Liquid Bathing & Liquid Stairs
Liquid Bathing & Liquid Stairs
By applying this synthetic resin floor on special panels, entire bathrooms and even stairs can be immersed in a wonderfully seamless concept. From floor to wall finish: disturbing lines and joints make room for total architectural freedom! A rewarding concept for creative designers.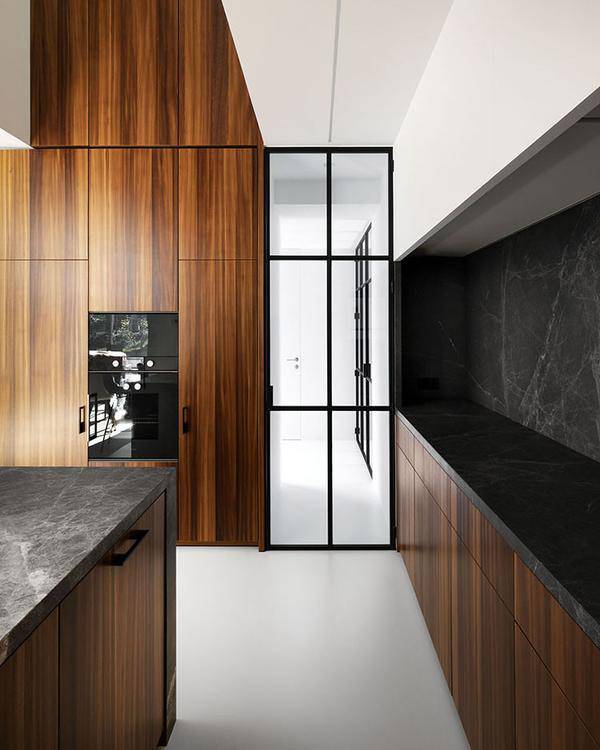 AWARDWINNING SYSTEM
Full, intense colours
Colour range of 44 shades
Pleasant touch and feel
Comfortable to walk
Scratch resistant
Not stain sensitive
Sustainable
Can be used in showers
Applicable to all kinds of stairs
Suitable for underfloor heating
Applicability
Screed or cement screed
Dry floors or plaster fiber panels
Egaline or leveling mortar
Existing tile floors (large or small ceramic tiles or natural stone such as granite, blue stone, travertine, blue or black slate, basalt, sandstone, quartzite,...)
Old concrete floors or poly concrete, polished concrete
Panels (mdf, hydropanels ...)
Old synthetic resin floors or cast floors, epoxy floors or polyurethane PU floors
TECHNICAL INFO
Height: 3mm
Seamless
3-layer system: Liquid Primer, Liquid Mellow & Liquid Finish
Preparation: Sanding and preparing the substrate, including clogging up joints and cracks.